e-ville.com is the driving force behind Polarpanda sourcing services. The idea of ​​the service is to provide our already existing operational know-hows such as sourcing, warehousing in China, warehousing in Finland, logistics, freight agreements, partner network as well as experience with corporate customers. We have more than 15 years of experience in procurement, international logistics, quality control and direct factory collaboration.
We are a flexible business partner, with the resources to help with even the most challenging procurement projects.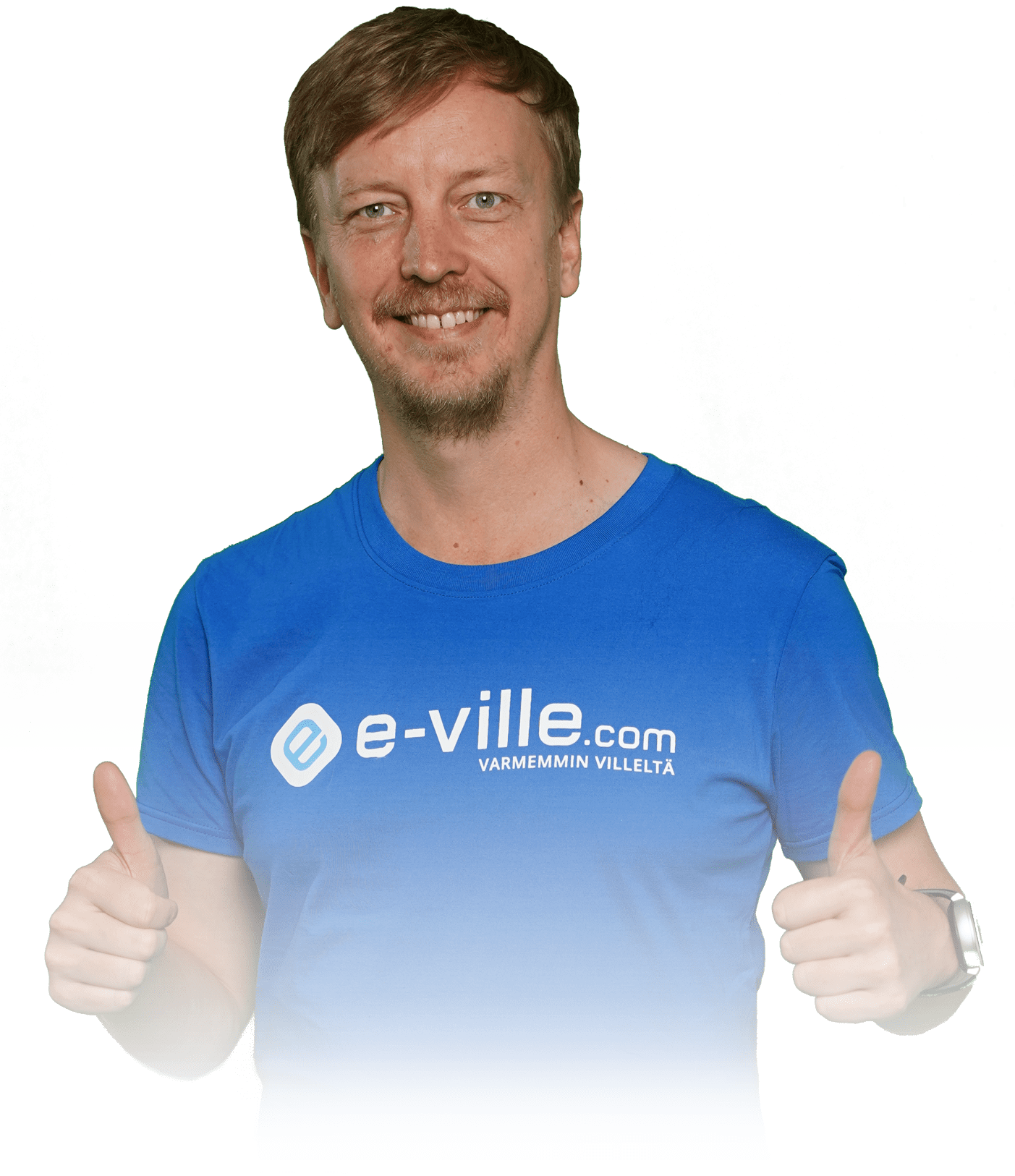 Get to know our team
The Polarpanda team is ready to help both companies and individuals with any of their procurement needs!
Straight from our clients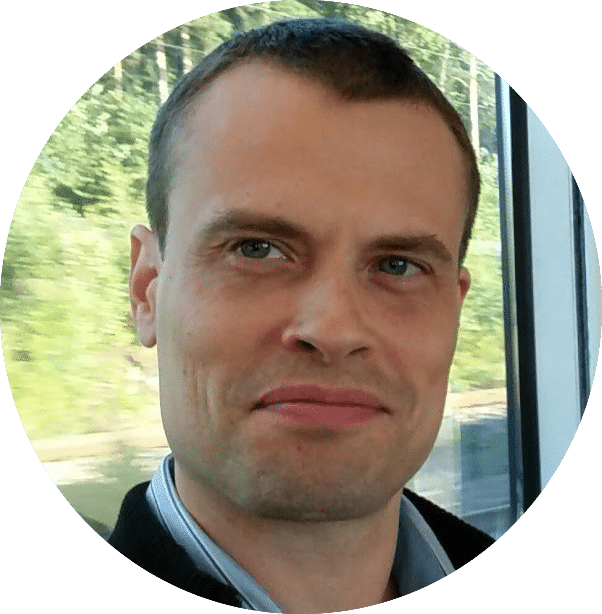 We have worked with Polarpanda to purchase the products we sell on Amazon since 2016. Help has been found for all our different needs, such as product photography and different shipping arrangements. Finding new suppliers and communicating with old ones is never a fun task, but with Polarpanda's assistance we've been able to spend minimal time on it.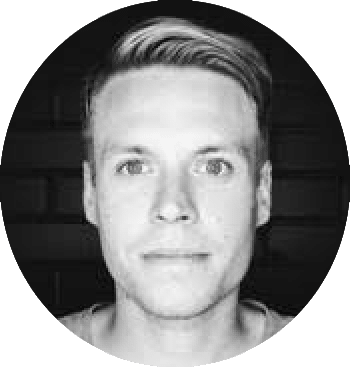 We have been working with Polarpanda since 2015. As a result of our collaboration, procurement has been more effective and quality control better. China can be a challenging place for production. Polarpanda's team has often helped us solve challenging problems along the years.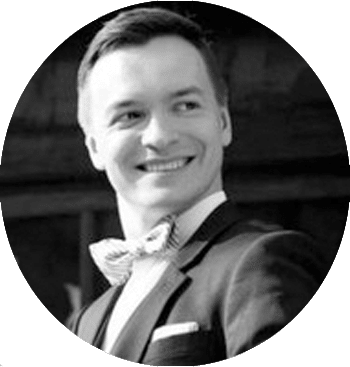 We have collaborated on import for many years. I've been happy with the professional services, scheduling and the high quality products. I warmly recommend working with them.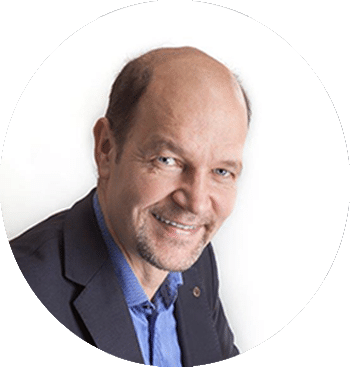 We have collaborated with Polarpanda to enter and effectively use the Chinese market in our materials procurement.

Polarpanda has helped us with finding suppliers suitable to our on-site needs, supplier audits, building the whole supply chain and quality control.

Thanks to Polarpanda's expertise we been able to avoid many common pitfalls and have quickly gotten an effective and working supply channel.
Subscribe to our newsletter
(Get our newest blogs and shipping container timetables straight to your email. Collected data is not distributed to third parties or used to advertise any of our other services.)